History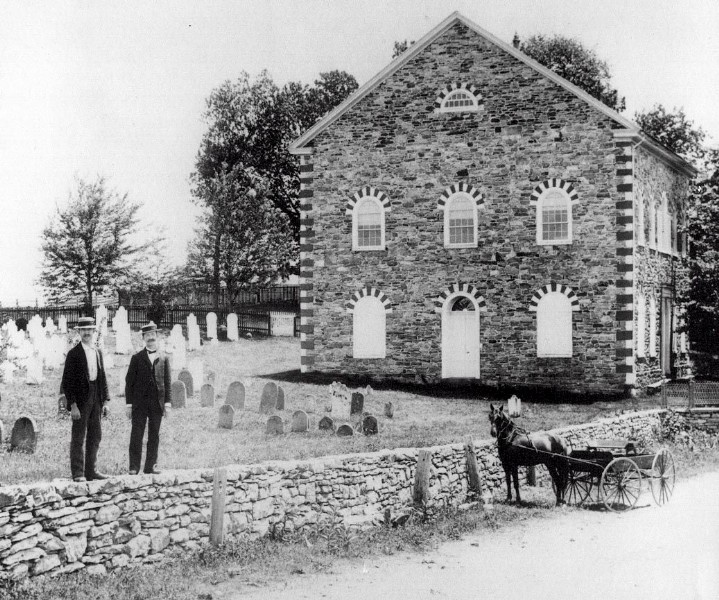 St. Daniel's began before our country, in 1751, as a faith community for German immigrants who were farming the former woods of the Lannapi Native Americans. Some of the founding families still have descendants who are active members of the congregation. 3 farmers each generously gave a corner of their land for the church.
Our 10 acres across this intersection gave us the name "Corner Church" or 'Eck Kirche'. Music and Sunday School were foundational for the early congregation and continue to be so today. The agricultural community helping one another through the times of plenty and times of drought also define our caring community approach to ministry and service.
Over 265 years since we began, our vibrant worship life on Sundays is blended with a Pre-school, Free Medical Clinic, Bible study, and a wide swath of service to neighbors old and young. Come follow Jesus with us!